Urban Fresh™ is a durable Antimicrobial, Anti Fungal curtains that provides lasting freshness, stain protection and extended product life by controlling growth of unwanted microbes that cause odors, staining and product degradation.

Benefits of Urban Fresh™ Curtains:
• High Performance - Prevents staining and degradation caused by bacteria, mold and mildew.
• Freshness - Works continuously to control unpleasant microbial odour.
• Hygienic - Keeps products fresh and odour-free.
• Sustainable - Durable to multiple washes.(upto 50 washes)*
• Safe and Extremely Effective and Very Economical.
• We provide certification in the name of your Hospital which is certified by a world renowned Lab and it is accepted worldwide. (Please ask for the certification)


"Urban Safe™"

-

– Fire Retardant & Anti-Microbial Hospital Curtains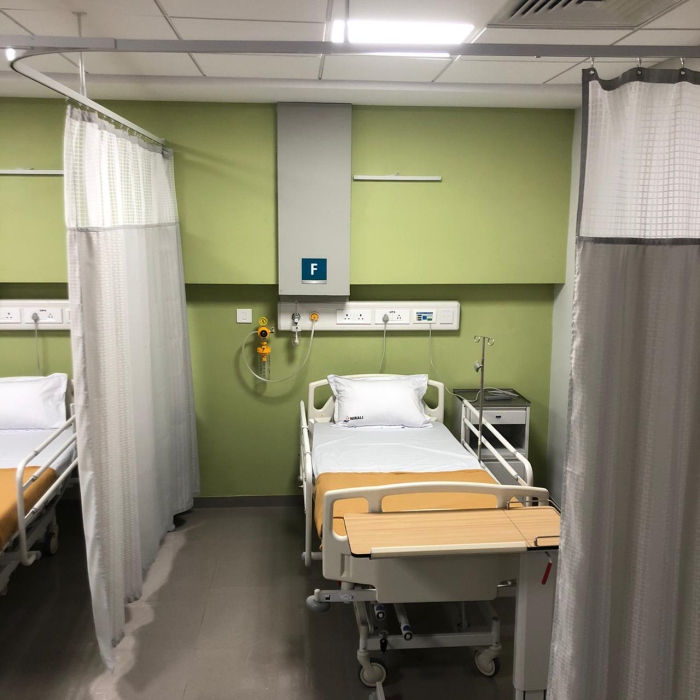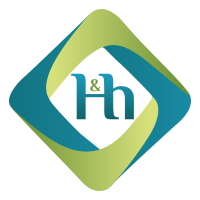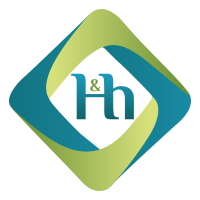 Untreated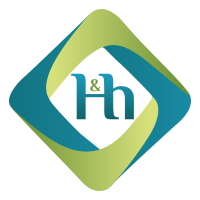 Treated
Urban Safe™ is durable Fire Retardant & Antimicrobial curtains that provides fire protection, lasting freshness and extended product life by controlling growth of unwanted microbes that cause odours, staining and product degradation. is durable Fire Retardant & Antimicrobial curtains that provides fire protection, lasting freshness and extended product life by controlling growth of unwanted microbes that cause odours, staining and product degradation.

Benefits of Urban Safe™ Curtains:
• Reduces the toxic smoke and fumes.
• Proven to meet International Fire Retardant Standards.
• We meet and maintain USA Canada and European Fire Standards.
• Sustainable - Durable to multiple washes. (up-to 25 washes)*
• Extremely Effective and Very Economical.
• We provide certification in the name of your Hospital which is certified by a world renowned Lab and it is accepted worldwide. (Please ask for certification)


Technical Details
Sr.No
Parameter
Materials Details.
1
Curtain Material
Polyester fabric weaved with Reliance yarn.
2
Standard Curtain Size
Dimensions
46"w x 84"h

(Possible customization as per project needs)


Height 84" & Width 46" or 72"
3
Mesh(Net) Size
18" from top of the curtains made of Polyester Blended.
4
Washing Fastness
Level/Standard 4, Upto 50 washes in a normal wash. Certificate provided on request.